Welcome to ActionCOACH
Founded in 1993 by Australian-born entrepreneur Brad Sugars, ActionCOACH is one of world's #1 business coaching franchises. With a footprint of hundreds of ActionCOACH offices in over 73 countries our team of business coaches have helped serve thousands of businesses owners around the world and in every industry imaginable.
Creating Abundance Through Business Education
ActionCOACH was founded in Brisbane, Queensland in 1993 by Australian-born entrepreneur Brad Sugars, the pioneer of the business coaching sector. Brad is still Chairman of the Company today and very much part of the continuous innovation and lead of our community culture.
Our Company Vision: To Create World Abundance Through Business Education.
ActionCOACH has become the world's leading business coaching franchise, with more than 1,000 coaches across 82 countries.
We've helped tens of thousands of businesses excel – and ActionCOACH New Zealand is a part of that global ecosystem.
What we do: using the proven ActionCOACH IP systems and tools that have been created over the past 29 years, we help businesses to make more profit, build better teams, and get more time back so they can do more of what they love.
Why? Everything we do is because we want business owners to sleep better at night, have happier relationships, build better teams, and of course, create real wealth.
Business education creates abundance – for everyone.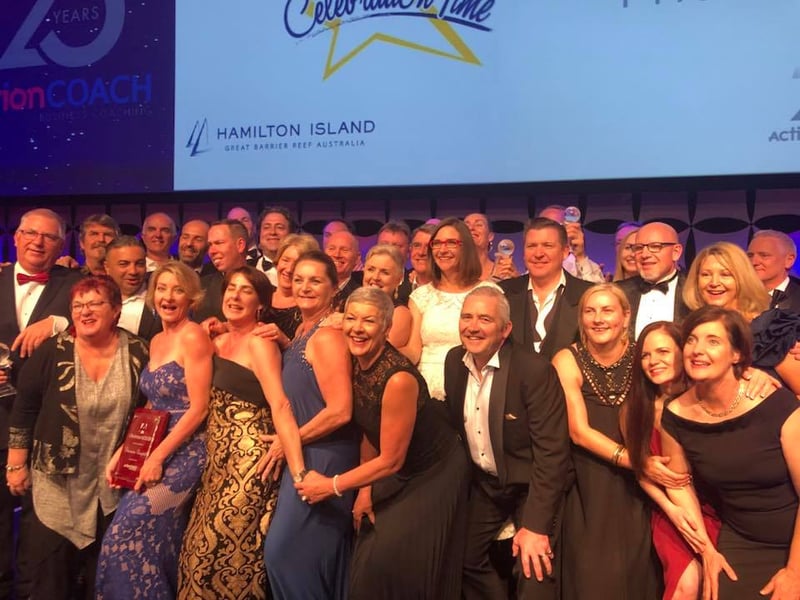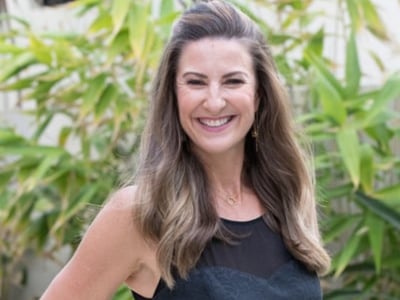 CEO & Master Licensee
Michelle is VERY passionate about helping businesses build better relationships with their customers, their community and their colleagues. She is a hands-on leader, she enjoys immersing herself in the community learning, educating and listening to the needs of her internal and external stakeholders. She GETS what 'being in business' means and believes marketing should play a front seat when it comes to every business growth strategy.
What Michelle loves about ActionCOACH? "The abundance within our community of partners who support each other and their clients to create success. At ActionCOACH we live and breathe our culture points, they are more than words on a website. Every single person in our organisation is passionate about our Vision - creating world abundance through business re-education."
Michelle brings 25 years of leadership experience within various franchise organisations and holds a Bachelor of Business, Marketing major. Apart from her executive roles, she has also founded and owned various businesses including a restaurant, a digital marketing agency, an ecommerce business, and a SAAS startup.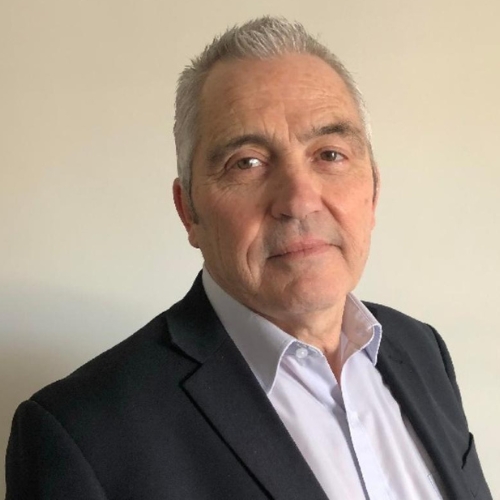 Paul Henshall
Partner Success Manager, Asia Pacific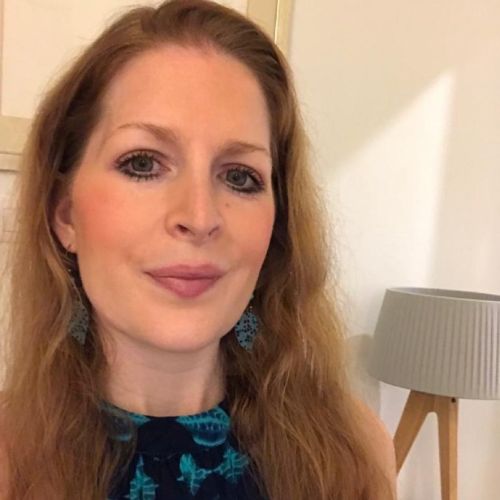 Kat Daroczy
Business Development Manager, Asia Pacific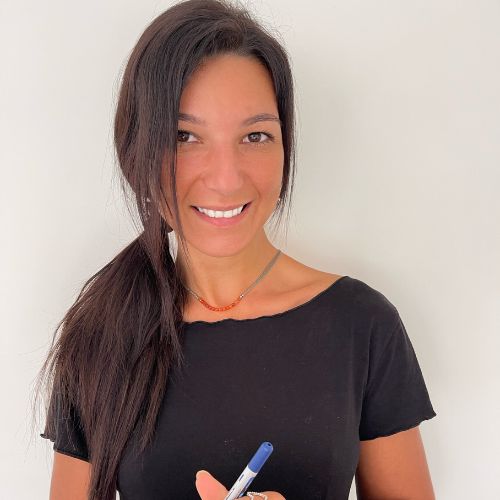 Nina Mancino
Community Marketing Manager, Asia Pacific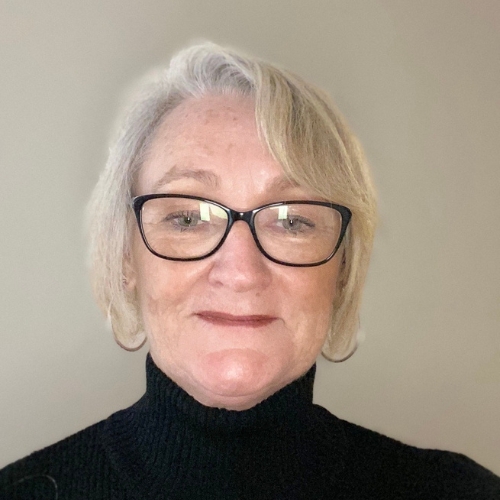 Liz Burney
Community & Operations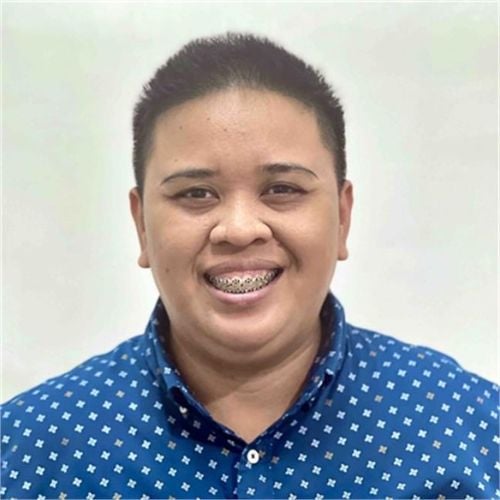 Glen
Web Developer, Asia Pacific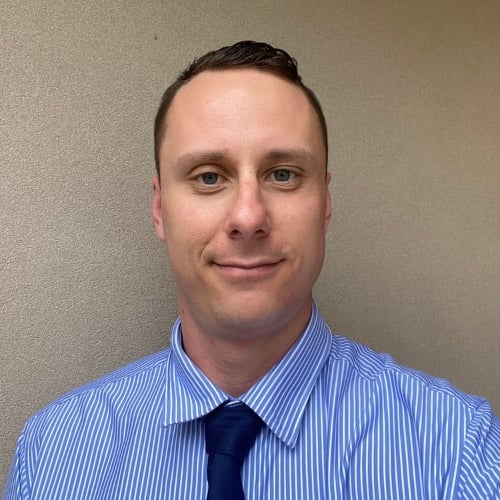 Michael Koole
Franchise Sales Associate, Asia Pacific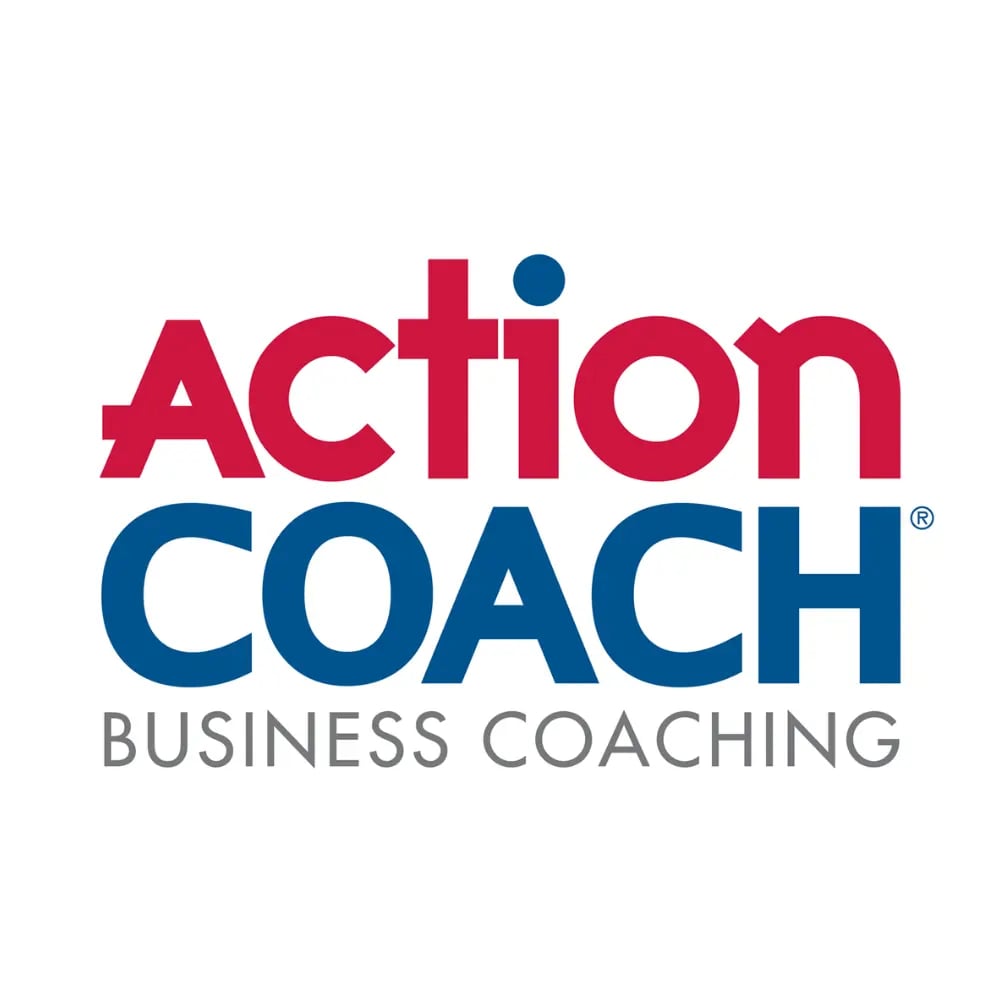 30 years of growing businesses
Our History
Founded over 30 years ago, ActionCOACH pioneered the business coaching industry. Almost three decades later, ActionCOACH is still the #1 business coaching franchise globally.
Over 1,000 business coaches globally
Operating in over 80 countries
Serving 10,000+ businesses
3,500+proven business growth strategies, processes, and systems
We work on your business transformation. Book a Free Strategy Session with a business coach!
Get a free strategy session